Report
Thanks to Orson Lo we had the opportunity to watch a Longhorn football game live together. Texas (#6, 6-1, 4-0 Big 12) was to host Iowa State (unranked, 3-3, 2-2 Big 12) at home in the morning of November 18 HKT.
Originally, our first football watching party of the season should be for USC at Texas in mid-September. We were co-organizing with the alums of USC. Many alums were looking forward to that game, but the severe typhoon literally ruined our party. If it was not for the typhoon, we would have watched our team defeat USC again at the American club.
Nonetheless, the Iowa State at Texas Football Watching Party was a good one. We attracted many alums to gather together in the Sunday morning to cheer for the team. We ended up beating Iowa State 24-10, keeping our chance to play in one of the New Year Six.
---
Invitation
Our fellow Longhorn Orson Lo is once again planning to host a football watching party for us.  Texas (#6, 6-1, 4-0 Big 12) will host Iowa State (unranked, 3-3, 2-2 Big 12) at home in the morning of November 18 HKT.  Come to enjoy the game with us!  Wear orange too!
The cost per person is $150 including set of breakfast from their Game Day Breakfast Menu. You may choose your own food a la carte for the price stated in the menu.  RSVP info@hktx.org.
Orson's Invitation:
TX-USC football watching event was affected by one of the biggest typhoon to hit HK, let's get another one going as team is sitting at 6-1 this year! The team hasn't done this well since the 2009 season where we lost by a close margin to Alabama in the National Championship game. Let's gather again to celebrate the resurgent of Texas football.
Hong Kong Texas Exes would like to invite everyone to join us for the Texas vs. Iowa State football watching event at Hong Kong American Town Club on Sunday November 18th 9:00am:
The American Club Hong Kong (located at Central Exchange Square II)
Forty Niner Restaurant
https://www.americanclubhk.com/dinings/detail/16
Please RSVP by November 11th if you can join us. Look forward to seeing everyone.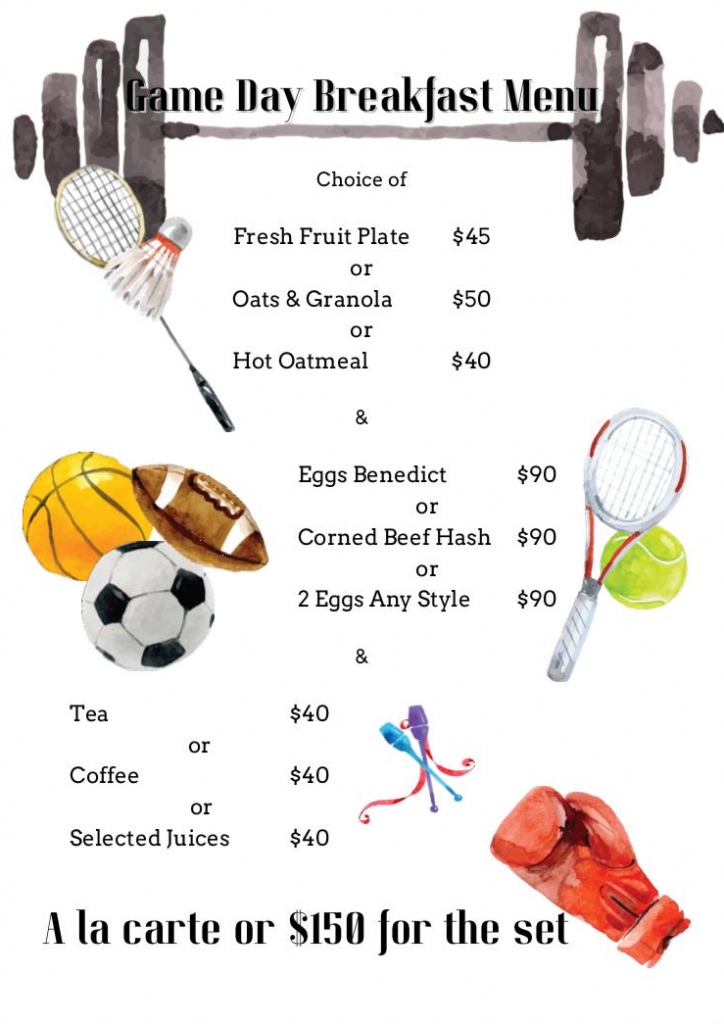 ---
On Facebook
Facebook Event Page: Click here
Please note that you have to log into Facebook and be a member of the HKTX Facebook group to view the contents. To go to the Facebook group, click here.
---