Report
Unfortunately, due to expected severe weather condition, we have no choice but to cancel the event.
We thank Orson for his effort to organize the event, and we thank USC Alumni Association for their interest to have the event with us.  Lastly, thanks to the Longhorns football fans, members, and friends for their support of this event.  It could have been our largest football party since the National Championship party in 2010.
We will try another time during the season.
Hook'em!
---
Invitation
Our fellow Longhorn Orson Lo is hosting a football watching party for us and the alumni of the University of Southern California (USC) at the American Club this coming weekend. Texas (1-1) will host USC (1-1) at our home turf. Come to enjoy the game with us and the USC alums. Wear orange too!
The cost per person is $170 including breakfast from their Game Day Breakfast Menu. RSVP.
Orson's Invitation
To sustain the momentum that we generated from President Fenves' recent visit, Hong Kong Texas Exes would like to invite everyone to join us for the Texas vs. USC football watching event at Hong Kong American Town Club on September 16th 8:00am:
The American Club Hong Kong (located at Central Exchange Square II)
Forty Niner Restaurant
https://www.americanclubhk.com/dinings/detail/16
The restaurant will be open at 7:50am and full service for the restaurant will start promptly at 8am. Please RSVP by 9/12 if you can join us. Look forward to seeing everyone this Sunday morning.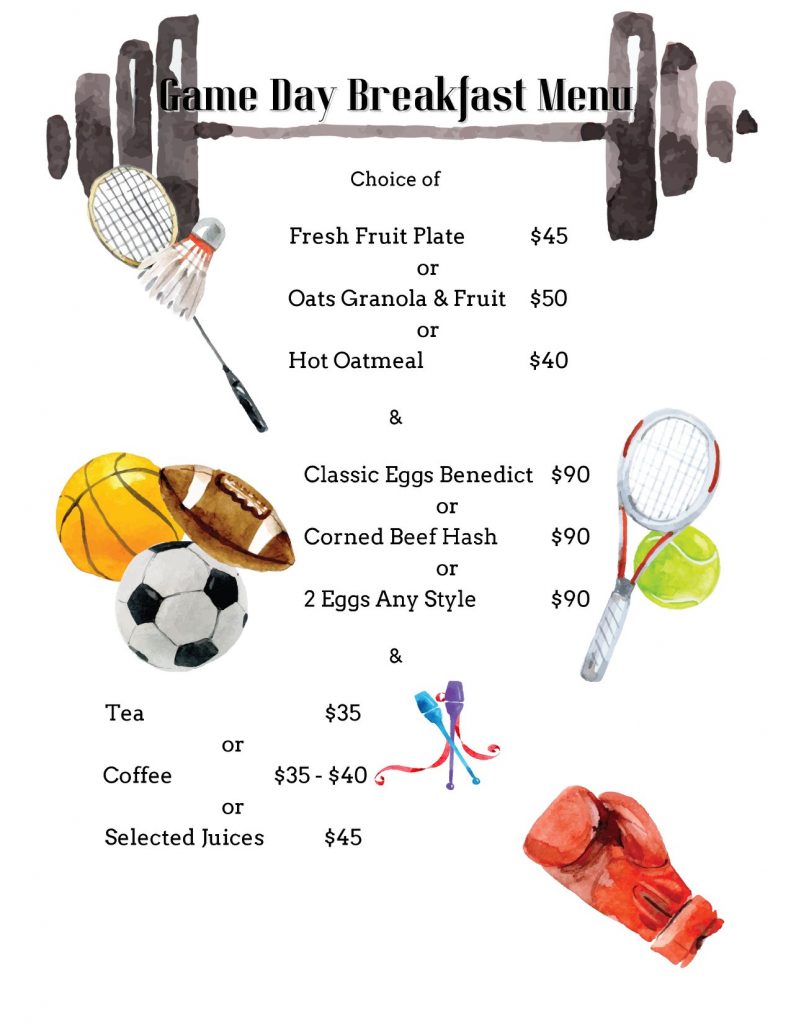 ---
On Facebook
Facebook Event Page: Click here
Please note that you have to log into Facebook and be a member of the HKTX Facebook group to view the contents. To go to the Facebook group, click here.
---