Report
It has been more than 10 years since we last hosted a happy hour gathering on the Kowloon side because back then it was proven to us that having a happy hour gathering in Kowloon does not attract any more participants than having it on Hong Kong Island.  We decided that we should try again anyway.  It turned out to be not a bad decision.  More than a dozen of us showed up to have drinks and food together in Delaney's Kowloon.  Many of us ended up staying way beyond the official end time of 9pm.  We had a number of newer faces taking part and we are very happy about that.
Thanks to all the participants who supported us by being present in the event, and of course thanks to co-founder Benjamin Chang for hosting the event!
---
Invitation
Our co-founder Benjamin Chang, who lives in Canada, is in town. He is organizing a happy hour gathering for us all. The place is Delaney's Kowloon, Basement, Mary Building, 71-77 Peking Road, Tsim Sha Tsui (https://www.openrice.com/en/hongkong/r-delaneys-kowloon-tsim-sha-tsui-irish-r585) and the time is February 2, 7-9pm,. He will bring along some UT's National Championship memorabilia to show us.
RSVP.  Here is his invitation:
Are you guys free on February 2? I would love meeting our fellow HK Longhorns while I am here for a short visit. I will bring the following items to share with you. See you on Friday February 2!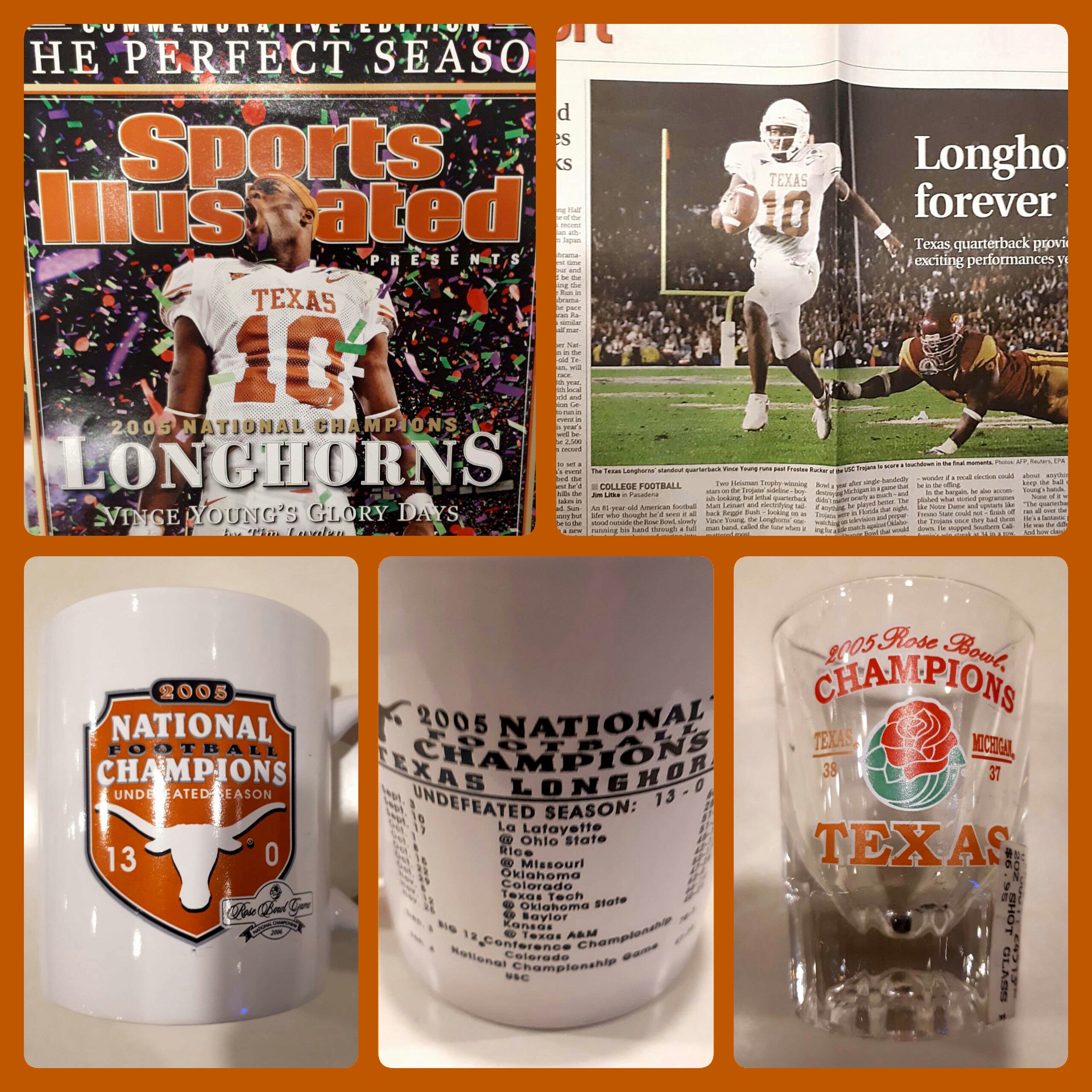 ---
On Facebook
Facebook Event Page: Click here
Please note that you have to log into Facebook and be a member of the HKTX Facebook group to view the contents. To go to the Facebook group, click here.
---